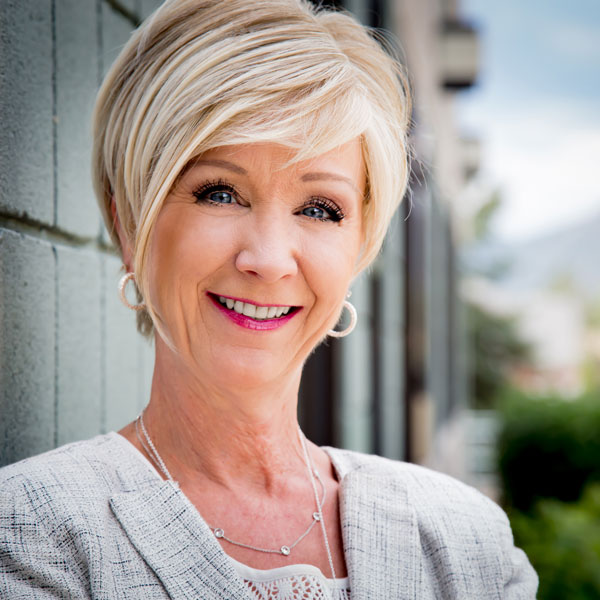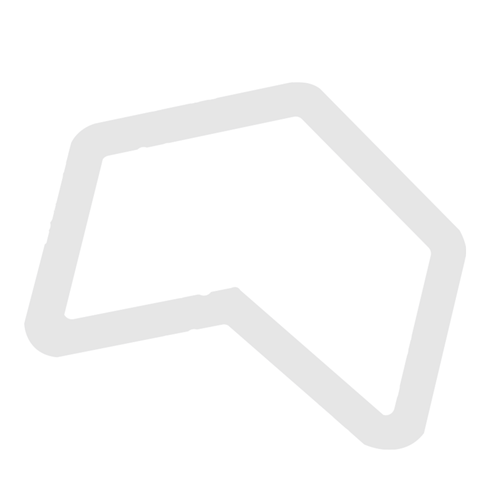 Compelling Client • October 2020
Compelling Client:
October 2020
Tonya Fallows
‣ REALTOR®, RE/MAX Professionals
‣ Lone Tree Arts Commissioner
‣ Lone Tree, CO
As someone who helps others find the perfect place to live, REALTOR® and Lone Tree Arts Commissioner Tonya Fallows is very proud of where she calls home. For years, Tonya has been a dedicated and active member of her Lone Tree community. From working and volunteering with the City of Lone Tree, to leading the Lone Tree Arts Center Guild for 4 years as its President, Tonya is a champion of great local causes and organizations.
A REALTOR® for over 20 years, she combines her industry expertise and savvy knowledge of the Denver metro area to help guide her clients through what is normally the biggest financial decision of most of our lives. Whether they're looking for their dream home, selling their current home, or looking for an investment property, Tonya's care and expertise helps make the process as smooth as possible. A quick look at her client testimonials will only assure you further – she knows what she's doing. "[Tonya] works hard to make sure you get the best value for your money and has the experience and knowledge to back it up," says her client Walt. "She takes helping you buy your next home – or first home – to heart," says another client, Janet. And that heart is what makes all the difference.
"The most rewarding part of my job is seeing clients really love their homes," says Tonya.
"Sometimes it's watching them say goodbye to a long-time family home and knowing that the 'right' family is now going to love that home. Sometimes it's seeing the pride in their faces when they are purchasing their very first home … I love what I do."
The recipient of several company-wide awards, Tonya has earned several accolades over the years from RE/MAX for her work and performance, most notably RE/MAX Platinum Club, Chairmans Club, and Titans Club, as well as SMDRA Diamond Club Award Winner, and a FIVE STAR Professional.
Besides helping clients find their perfect fit, Tonya has another love – supporting the arts. The Lone Tree Arts Center is a crucial creative part of the community, and the Lone Tree Arts Center Guild is the organization that gives their all to help it thrive. As President and President Elect of the Guild for 4 years, Chair of the Opening Night Gala (the Guild's largest fundraising event of the year) for 5 years, and one of Lone Tree's newest Arts Commissioners for the next 3 years, Tonya works to ensure that others can enjoy and enrich their lives with the arts for generations to come.
To contact Tonya:
Call or text (303) 489-5533
Email Tfallows@remax.net
Visit yourcoloradodreamhome.com
Some of our projects with Tonya include the marketing material and event photography for the Lone Tree Arts Center Guild's Opening Night Gala in 2018 and 2019.