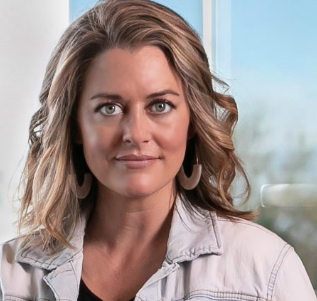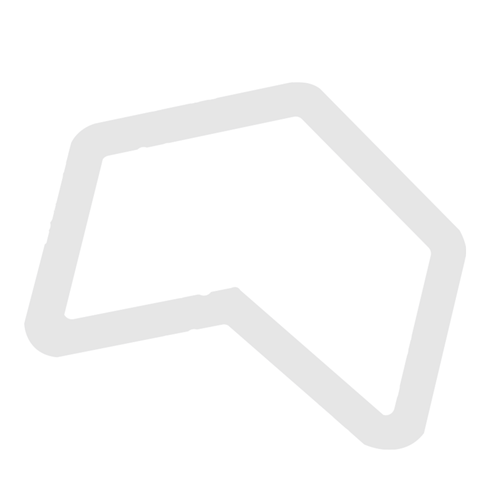 Compelling Client • January 2021
Compelling Client:
January 2021
Tina Sorensen
‣ Online Marketing Consultant, 

TRu Solutions
‣ Board Member, Parker Chamber of Commerce
‣ Parker, CO

Online Marketing Consultant Tina Sorensen has always been drawn to the hybrid mix of art and science that lies at the heart of her industry. The founder of digital marketing company TRuSolutions and Board Member of the Parker Chamber of Commerce, Tina combines strategic thinking with cold hard data to help her clients cut through the noise and pressure of marketing their business online.

As an Account Manager at an SEO firm, Tina saw first hand how confusing and intimidating the digital marketing world can be to business owners. Her mission immediately became to help them navigate the maze.
"
I've noticed that small business owners get easily confused as to what they should invest their time and money in when it comes to how people are interacting with their brand online," says Tina. "I want to be a trusted consultant that they can ask questions, brainstorm, and implement successful campaigns."

More than six years later, Tina is still empowering and educating her clients in the constantly changing world of digital marketing. Beginning with a thorough audit, she digs through her clients' online footprint to detect any holes, missed opportunities, and misinformation. From there, Tina crafts a custom strategy to help each client fill the gaps and consistently work towards growth.
Her proven method helped one longtime client in particular identify problem areas online that were over a decade old. After correcting that information and optimizing some additional profiles, their business received multiple new leads and a new client that most likely wouldn't have found them successfully before.
The combination of her insight and expertise makes all the difference to her clients.
"Her understanding of what goes on under the surface and how all the pieces fit together is truly impressive!" says her client Therese. "She has helped me significantly with getting started on these tasks that can feel very overwhelming for a business owner," says another client Jennifer.
Besides providing invaluable knowledge and ideas, Tina also helps save her clients the most valuable commodity of all – time. Instead of sending you in countless different directions on a multitude of platforms, Tina analyzes the best and most effective strategies for your business. Then, she tailors your marketing plan to address your unique needs and goals.
"You don't have to do everything online or be super trendy (dare I say "TikTok"?) but there are things you must be doing," says Tina. "I can help identify the areas that you should be spending your resources on and how to maximize your reach."
It's no question why her clients choose her. But what is it that draws Tina to her calling? It's all about making a real difference in the lives of those she helps.
"When the "lightbulb" goes off and [my clients] feel confident about how to proceed, I feel like I have opened another world for them to connect with their customers," says Tina. "I feel like I am making a difference in that local community, the small business, and the families that business supports!"
To contact Tina:
Email Tina@TruSolutionsCo.com
Visit trusolutionsco.com
Call or text 303-880-0172
Tina Sorensen
Some of our projects with Tina and TRuSolutions include their business card designs and company website.