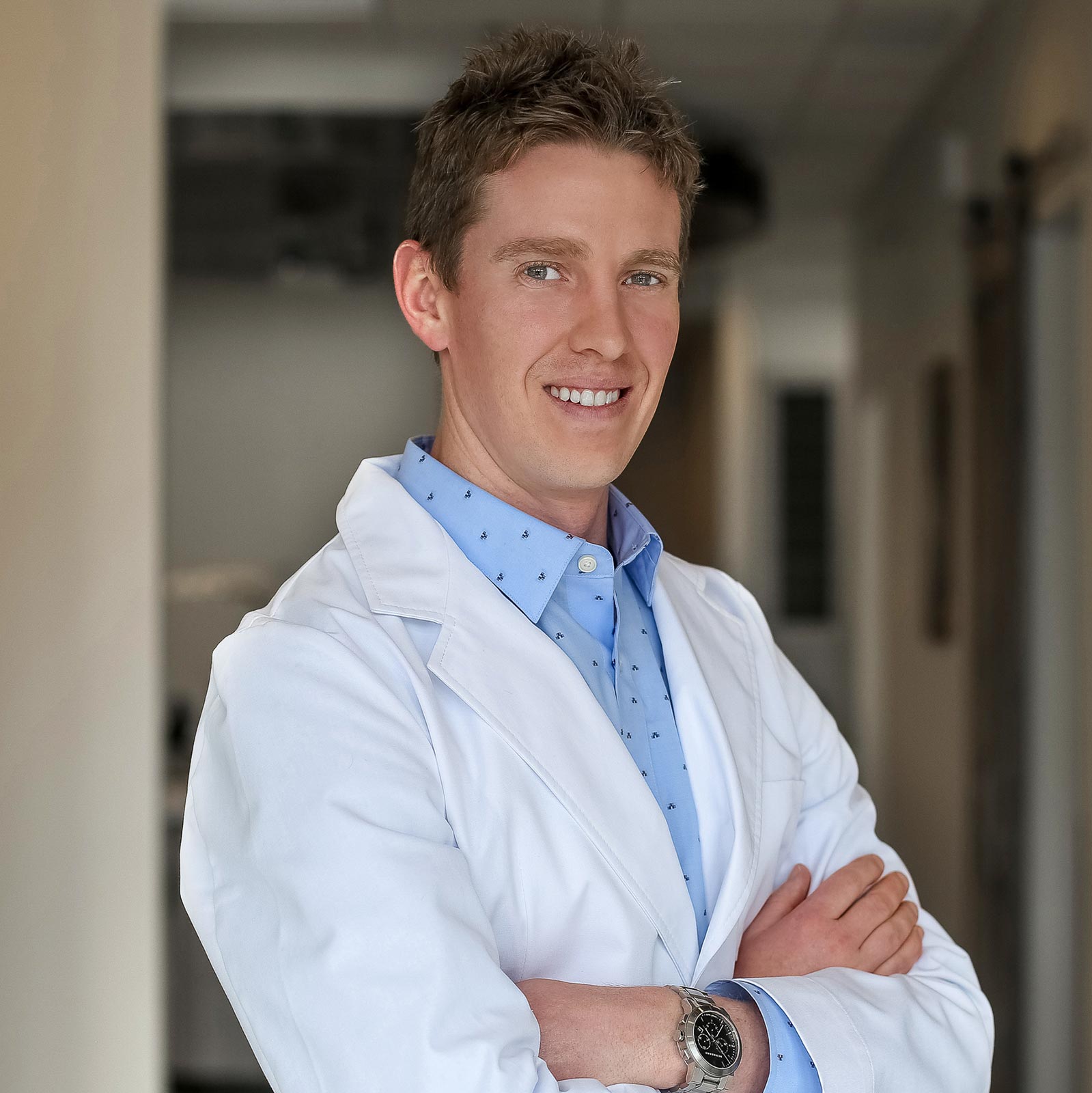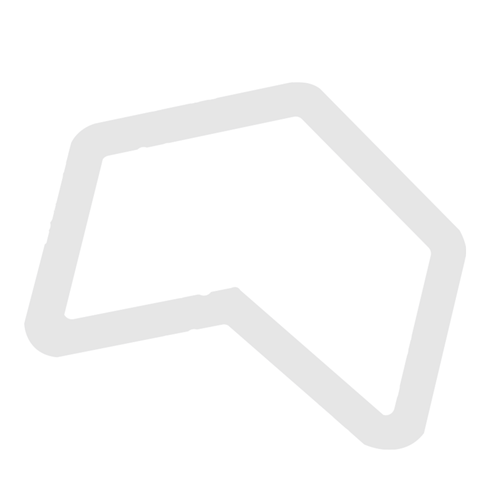 Compelling Client • November 2020
Compelling Client:
November 2020
Brandon Scheer
‣ Owner/Orthodontist
‣ Shine Orthodontics
‣ Thornton, CO
Fourth-generation dentist Dr. Brandon Scheer brings smiles to his patients' faces in more ways than one. As the Owner/Orthodontist of Shine Orthodontics, he's dedicated to providing the best care, treatments, and customer service to those who need him.
Growing up in a "smile designing family", Brandon's interest in dentistry began at a young age. His great-grandfather started the family tradition of dentistry in 1918, and Brandon's grandfather and father proudly carried on the profession. The experience and expertise between the four Scheer men totals over 100 years of dentistry. During his schooling, orthodontics in particular stood out to Brandon and became his specialty, which "turned out to be one of the best decisions that I've ever made," says Brandon. "I love what I do and could not imagine doing anything different."
In 2019, Brandon founded Shine Orthodontics in Thornton, CO. After working for years in a corporate dental office, he knew that the only way to truly serve his community the way he envisioned – and how his family had before him – would be to open his own practice. Over a year and a half later, his patients are thrilled that he did.
"Dr. Scheer himself is clearly devoted to his craft – what you want in a quest for perfect teeth," says one patient, Aaron. "They will make sure you and your family are very well taken care of," says another patient, Chantel. Reading over his practice's reviews, it's clear to see that it's not just the care that Brandon provides that's exceptional – the entire experience is, too.
"While many competitors are about multiple locations, Shine Orthodontics is about family value," says Brandon. "Our patients will see the same doctor – me – throughout their entire treatment. I want them to feel as if they are part of the family, and not just one of the many."
While visiting an orthodontist's office is expected to be uncomfortable and unpleasant, patients who visit Shine Orthodontics are immediately put at ease. By offering a comprehensive range of services, treatments, insurance options, and financing plans, Brandon presents his patients and their families with options instead of ultimatums, education instead of sales pitches.
In dental school, Brandon went on mission trips to Kenya and Ecuador to provide dental care for homeless children and communities in need. That spirit of service lives on at his practice, where most recently he and his team raised funds for breast cancer awareness based on the number of patients who opted for pink braces during the month of October.
For Brandon, thinking about all the patients he's helped over the years never fails to inspire a smile of his own.
"The most rewarding part is knowing that I did the absolute best that I could for [my patient], and their life is improved because of it," says Brandon. "I wish I could share every expression that I have seen people make … we treat all of our cases as if we were working on a masterpiece – and the results show it."
To contact Brandon:
Email frontdesk@shineorthodonticsco.com
Visit shineorthodonticsco.com
@shineorthodonticsco
shineorthodonticsco
Some of our projects with Brandon and Shine Orthodontics include their logo design, commercial photography, headshots, email template designs, printed marketing pieces, and more.